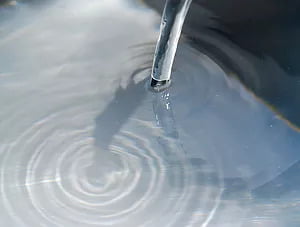 We are leaders in fluid conduction's supply of materials, fire protection systems and demineralized water treatment systems.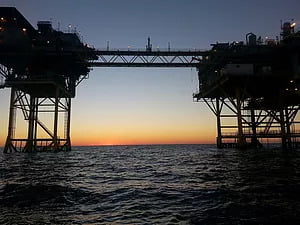 n a sector that is performing a remarkable growth, we are a key partner that provides construction materials either for the development of new thermoelectric sites or for the maintenance of those that are already fully operational.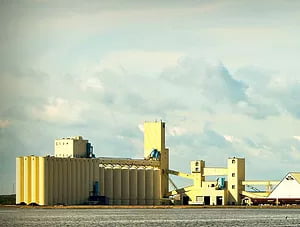 We are strategically located in the most important agricultural pole of the country, providing supplies to the main global and Indian industries.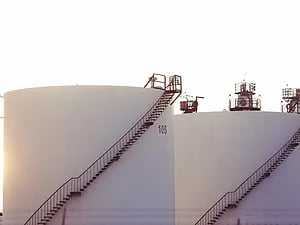 We have a strong partnership with one of the most consolidated and productive sectors in our country, being part of the main growth projects of chemical / petrochemical companies.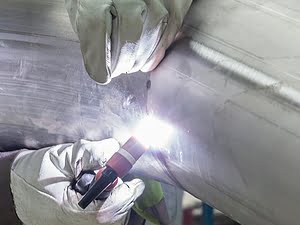 Both for small or large metallurgical projects, we provide all kinds of materials to promote and accompany daily growth.
Virwadia Steels with more than 30 years of experience in the market, our main goal is to provide quality services and innovation to our customers. We cater to all requirements of metals namely aluminum, copper & brass, high nickel alloys, stainless steel, titanium and carbon & alloy steel worldwide. We have stocks of all sizes and sections and can cater to your needs as a one-stop for all your metal requirements.