As one of the leading suppliers of aluminum, we carry a variety of aluminum stock including aluminum sheet, aluminum plate, aluminum tubing, aluminum square tubing and aluminum bar stock, as well as aluminum structural shapes, which include aluminum channel and aluminum angles.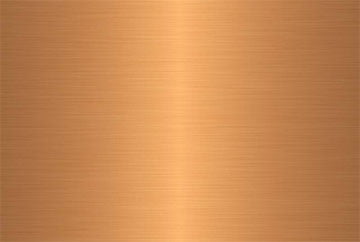 We supply copper and brass in a variety of widths, gauges, and tempers. As a complement to our vast inventory, all products can be cut to exact specifications. From electric wiring to architectural accents, copper-based alloys have many uses. The malleable brass are easy to shape and are often used for decorative purposes.
Nickel has characteristics that are useful in a range of applications from chemical processing and electronics to industrial energy equipment. Commercially pure nickel is used in battery components and lead wires. The heat resistant alloys are found in gas-turbine components, industrial furnaces, and rocket engines.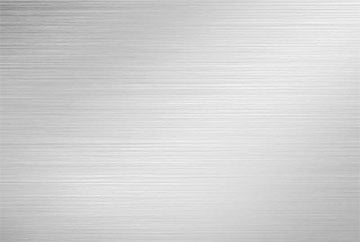 Virwadia Steels offers many stainless steel grades from stock. Stainless steels are corrosion and heat resistance, have aesthetic appeal and low life cycle costs, are fully recyclable and have a good strength-to weight ratio. We offer austenitic, ferritic, martensitic and duplex grades.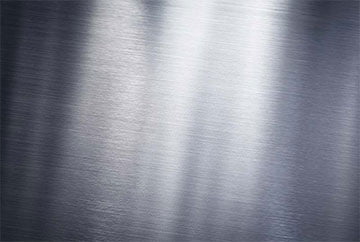 We offer many grades of titanium for demanding applications, supplying both from stock and production. We use various processing and fabricating techniques to cut and shape our material to exact dimensions and forms. Our wide variety of materials can be cut-to-length or cut-to-sketch to meet your needs.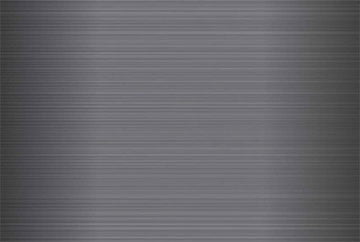 Virwadia Steel stocks a complete line of carbon products in a variety of shapes and sizes that are suited to a wide range of applications. Our carbon sheet and carbon plate products can be furnished in stock widths to standard mill width tolerances or customized to exact dimensional requirements. Carbon and alloy steels are widely used in nearly every industry including transportation.